Ved køb af JULEGAVE, skriv "JULEGAVE" i noter ved Check Ud
Så forlænges fristen til 5 Januar 2024 ❤
(gælder ikke nedsatte varer)
A multibrand fashion store based in Copenhagen since 2001.
Follow us on Instagram @kyotoistedgade to see the latest products in action.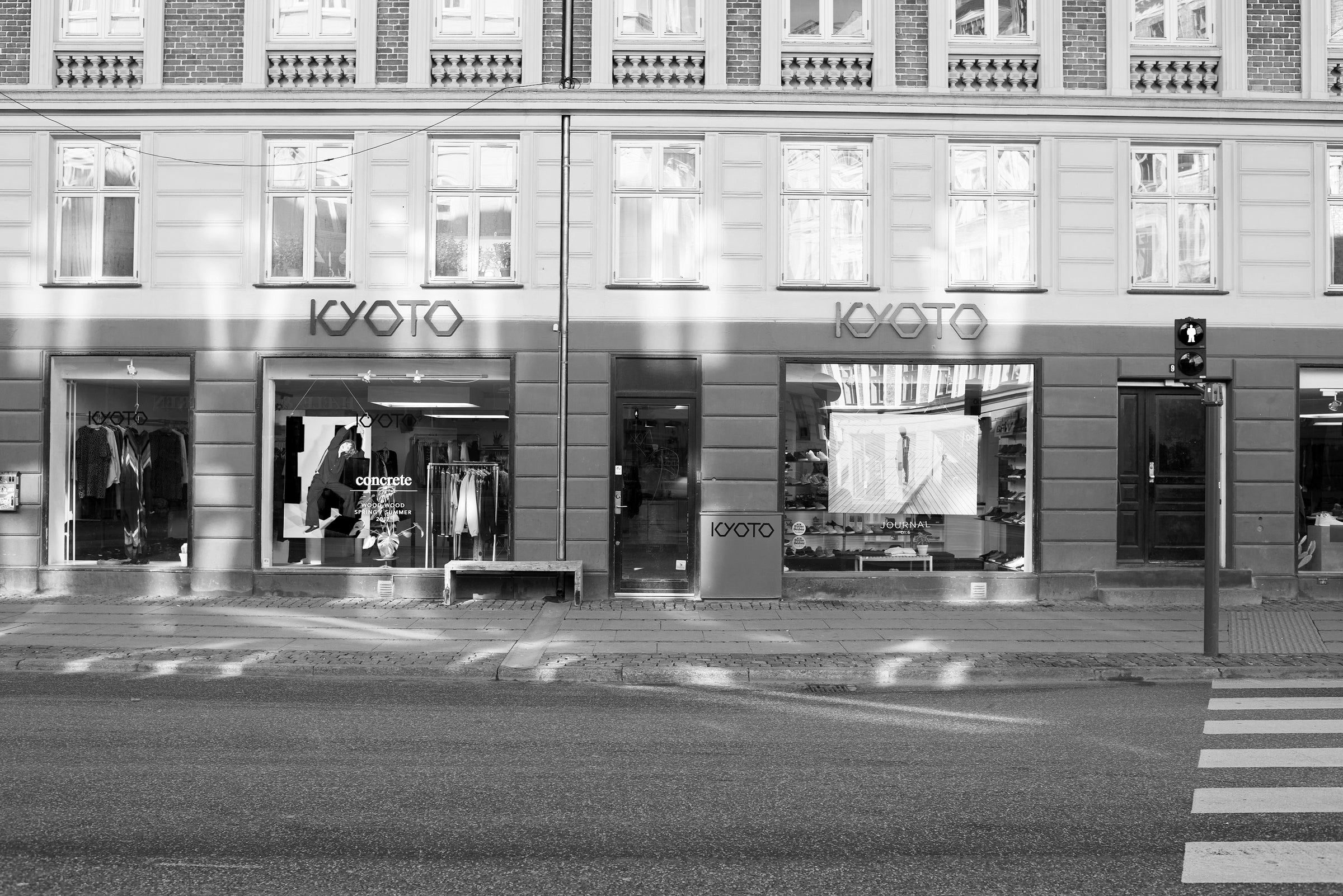 Click and collect
Once your order is ready for pickup, you'll receive an email.
You can pick up the orders in the store opening hours.
Check the current opening hours in the bottom of the webshop and come in when it works for you.